When people became aware of the capitalist system, they started to plan their businesses. People made money and utilised it in purposeful institutions that helped them to be rich till and after death. On the other hand, here are some celebrities who were once a lot of money but due to some reasons, they ended up broke. Let us have a look upon some of the people who face Bankruptcy in the last days of their lives.
Issac Hayes
Issac Hayes was one of the most notable musicians of the twentieth century as he won an academy award in 1972. He wrote the theme song, Shaft. He was nominated for the rock and roll hall of fame in 2022 because of his writing, named soul man. He lost his money in the 70s and headed to Bankruptcy due to mismanagement at his record level, lavish lifestyle, and bad advice. He owed a $6 million loan, at the time he filed for Bankruptcy back in 1976. He put too much trust in the people around him who used to take care of his business. He did not have a habit of questioning them. Being a creative person he had not bogged himself in too many administrative things.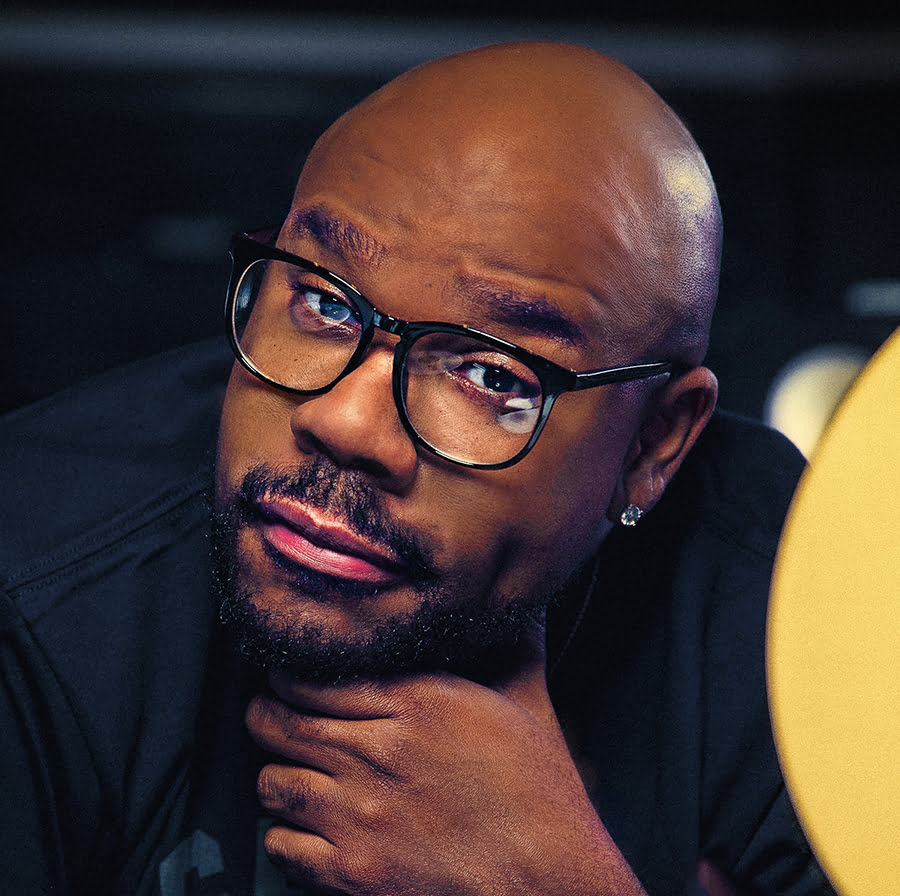 David Cassidy
David Cassidy, a teen idol, has fallen in turbulent times reported by people. He had been accused of driving under the influence thrice from 2010 to 2104. He was accused of being an alcoholic. It was 2014 when her wife decided to separate their ways and filed for divorce. He claimed to owe 10 million at the time of Bankruptcy. His creditors were lawyers, American Express, and banks. He announced his retirement at the age of 57, in 2017.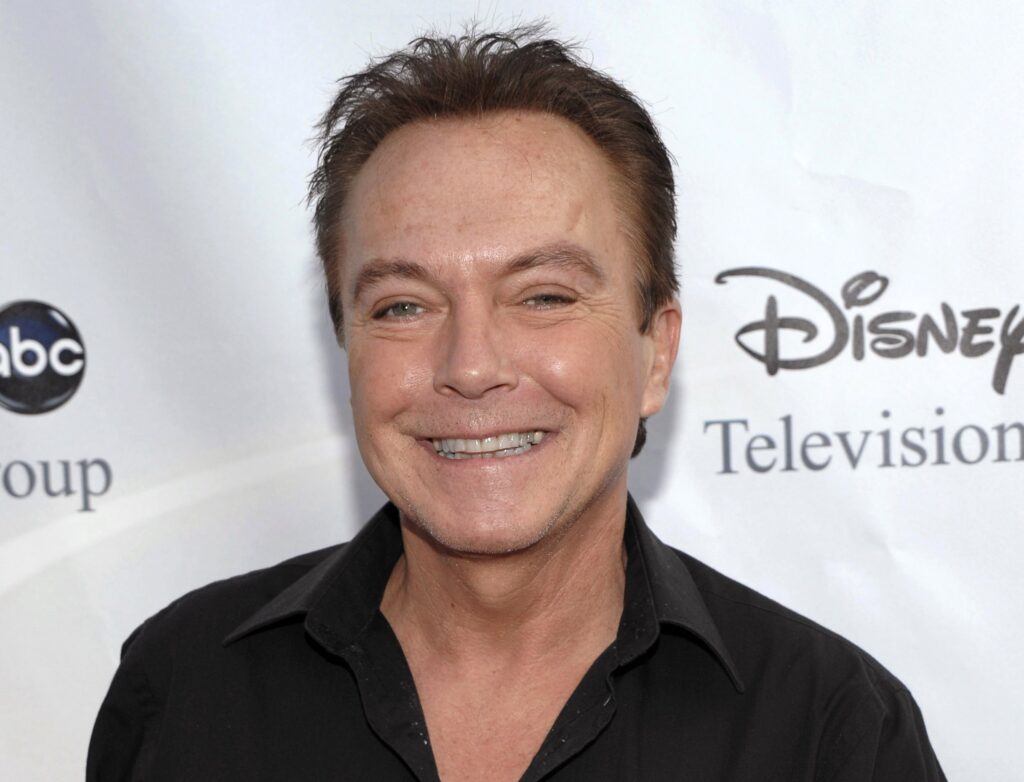 Abbey Lee Miller
Abbey Lee Miller, a dance teacher in America, was the honor of Abbey Lee Dance Company. She tried to hide hundreds of thousands of dollars that she earned from popular lifetime shows. She has also been accused of smuggling 12000 Australian dollars into American currency by the police. She is likely to end up in prison.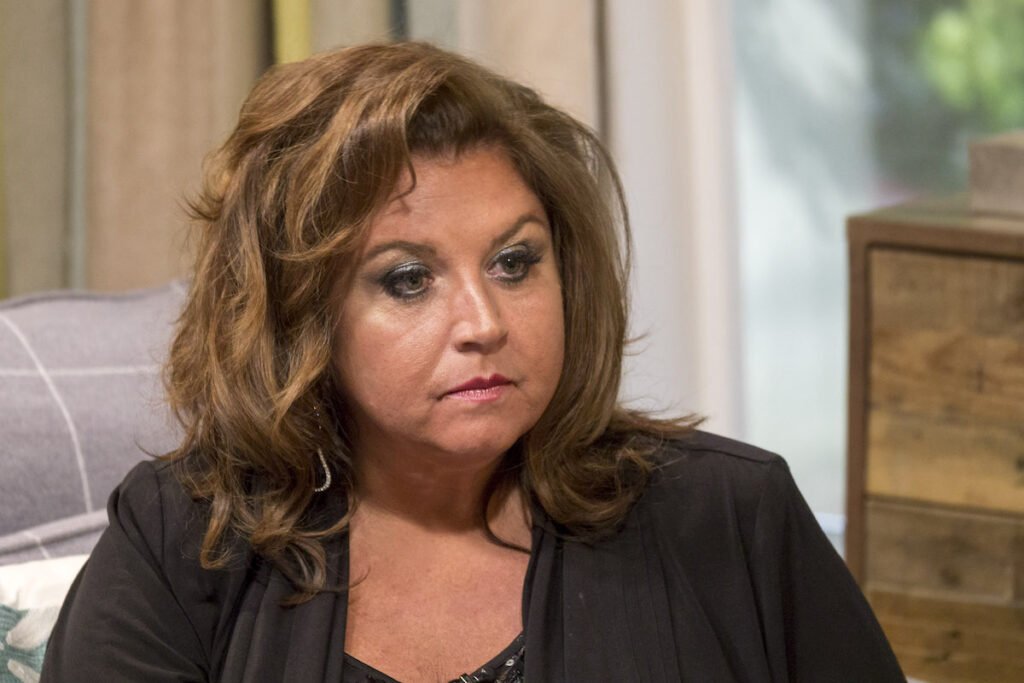 Her fame made her more noticeable for her crimes. She was not as bankrupt as she pretended to be in reality. The judge said that he had realised that a lot of money was coming his way.
Mark Twain
Mark Twain became famous in American literature, and his publication, the adventures of Huckleberry Finn, made a reputable distinction in literature. He became a victim of ill-advised investment in new typesetting machines. He declared himself bankrupt at the age of 60, and that financial panic in 1893 gave him a final blow.
Mike Tyson
Mike Tyson, an iron Mike, had proved him almost unconquerable in the ring. Tyson, Iron Mike, earned $400 million in the past twenty years in the boxing ring. But, in 2003, Mike Tyson filed for Bankruptcy with a debt amount of 23 million dollars. These days Tyson has a net worth of $10 million per celebrity net worth reported by afro tech. Afterward, he started to invest wisely in multiple businesses. He also invested in the cannabis sector.