The American comedian Kate Quigley was hospitalized along with the now late fellow comedian Fuquan Johnson. She told a friend of hers that she is doing okay.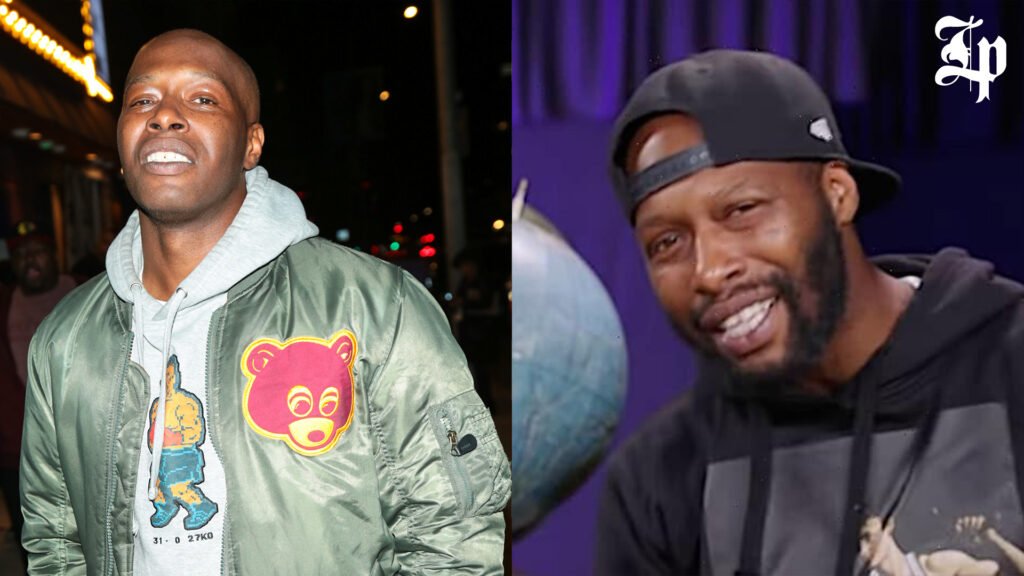 "I'm alive. I'm not great. But I'm ok,", Kate texted her comedian fellow Brian Redban.
Along with Kate, there were three more people who consumed the deadly fentanyl-laced cocaine that led to Fuquan's and two more unidentified people's death. Johnson was well-known in the Los Angeles comedy community as a standup comic and a writer for "Comedy Parlour Live."
"He was one of those bright spots in the community where everybody knew…you always knew he was gonna smile at you, you always knew he was gonna say something nice," comedian Ron G., a friend of Johnson's, said, adding that he's broken over the loss of his friend.
The other two victims were later on identified as Natalie Williamson, 33, of Los Angeles, and Enrico Colangeli, 48, of Medford, Massachusetts, according to the Los Angeles County coroners' office.
What is Fentanyl?
It is a powerful synthetic opioid that is used as a medicinal ingredient for treating extreme body pain and is mostly given to cancer patients. But recently it has been used as a recreational drug that is comparatively cheaper than other forms of drugs. The dealers mix it with other types of narcotics such as heroin. It is said to be 100 times more potent than heroin and has become the reason for famous personality deaths like Mac Miller and Prince.