Ford Motor Company F.N is recalling over 3.3 million cars in North America because a broken or missing item may prevent the vehicle from shifting into the proper gear.
Ford stated in a filing with the National Highway Traffic Safety Administration (NHTSA) on Wednesday that the recall affects different 2013-2019 Escape, 2013-2018 C-Max, 2013-2016 Fusion, 2013-2021 Transit Connect, and 2015-2018 Edge cars.
The recall affects over 2.9 million vehicles in the United States and 394,000 in Canada.
A faulty or missing shift cable bushing may prevent the vehicle from shifting into the desired gear, or it may roll after the driver selects the 'Park' position.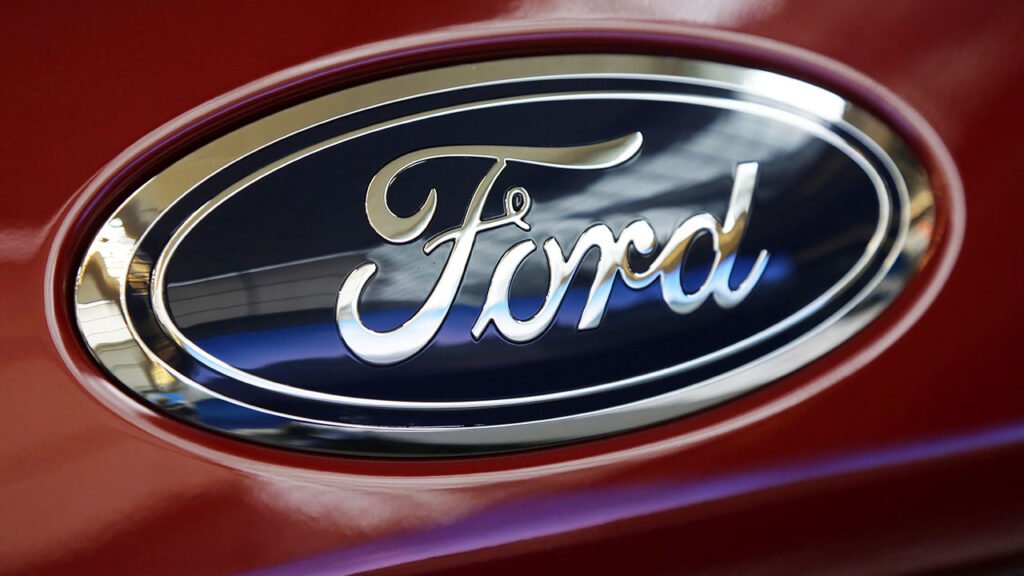 Ford stated that it was aware of six instances of property damage and four reports of injuries possibly caused by the recalled vehicles.
According to the agency, this is Ford's seventh recall related to the issue since 2018. Ford previously recalled around 1.4 million cars globally due to shift cable part recalls.
Ford will not specify how many vehicles were affected by the current recall.
Following an April recall due to the same issue, Ford continues to have discussions with NHTSA over field complaints pertaining to cars that were not included in earlier recalls.
"Although claim rates and expected failures remained modest, Ford advised a safety recall for the remaining North American cars" with the specified shift cable bushing.
Ford stated that it had discovered 1,630 warranty complaints and 233 additional reports attributable to this issue between April 2015 and March 2022.
Dealers will repair the under-hood shift bushing and install a protective cover to solve the issue. The replacement pieces will be made of a different grade of material.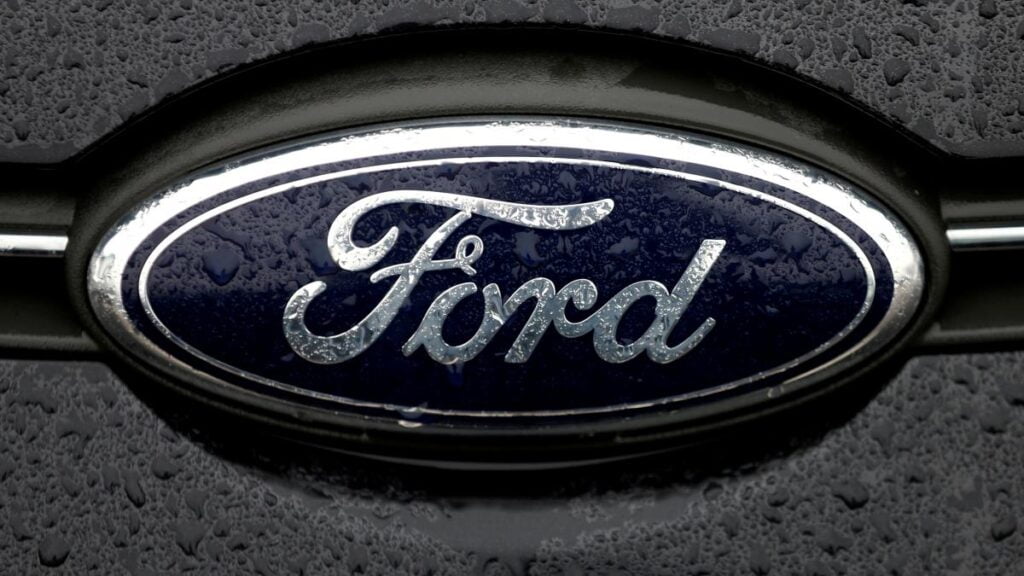 On Tuesday, the No. 2 manufacturer in the United States announced a recall of around 49,000 Mustang Mach-E electric vehicles due to a component that might overheat and cause a loss of propulsion power. To resolve the issue, the company will upgrade the vehicle software. Ford stated that it has received 286 warranty claims relating to the recall in North America since July.
Ford also recalled 53,103 four-doors 2021-2022 Bronco cars on Wednesday because the passenger-side rear door can be opened from within the vehicle while the child-safety lock is set to "ON."
Dealers will inspect the passenger-side child safety lock and latch, and replace them if needed.