There are eleven countries in the Balkan peninsula. Balkan states exist on the southern edge of the European continent. The Balkan states are Slovenia, Croatia, Bosnia, Herzegovina, and Serbia Macedonia was the past of the greater Yugoslavia. Different opinions among scholars about the Balkan states but these 11 nations are usually known as Balkan states. 
Albania
The Republic of Albania is a country that includes Balkan states. It has a population of about 3 million. Albania is situated on the western part of the Balkan peninsula, stretched along the coastline of the Adriatic sea. The capital city of Albania is Tirana and Albanian is its official language. Its system of government is a unitary parliamentary constitutional republic.
Bosnia and Herzegovina
Bosnia is the neighboring country of Albania and is situated towards the east of Albania. The capital city of Bosnia is Sarajevo. Bosnia is a diverse country with three prominent ethnic groups, Bosniak, Serbs, and Croats. Bosnian, Croatian, or Serbian-speaking nations have a population of almost 3.8 million people. Parliamentary represented democracy is the system of government in Bosnia.
Bulgaria
Bulgaria is a nation with approximately 7 million people who speak the official language of Bulgaria, a Salvi language related to Macdeonioaan. The center of administration of this country is Sofia. Bulgarian, a south Slavic group, is the largest ethnic group in Bulgaria. The government of these states is a parliamentary representative democratic republic.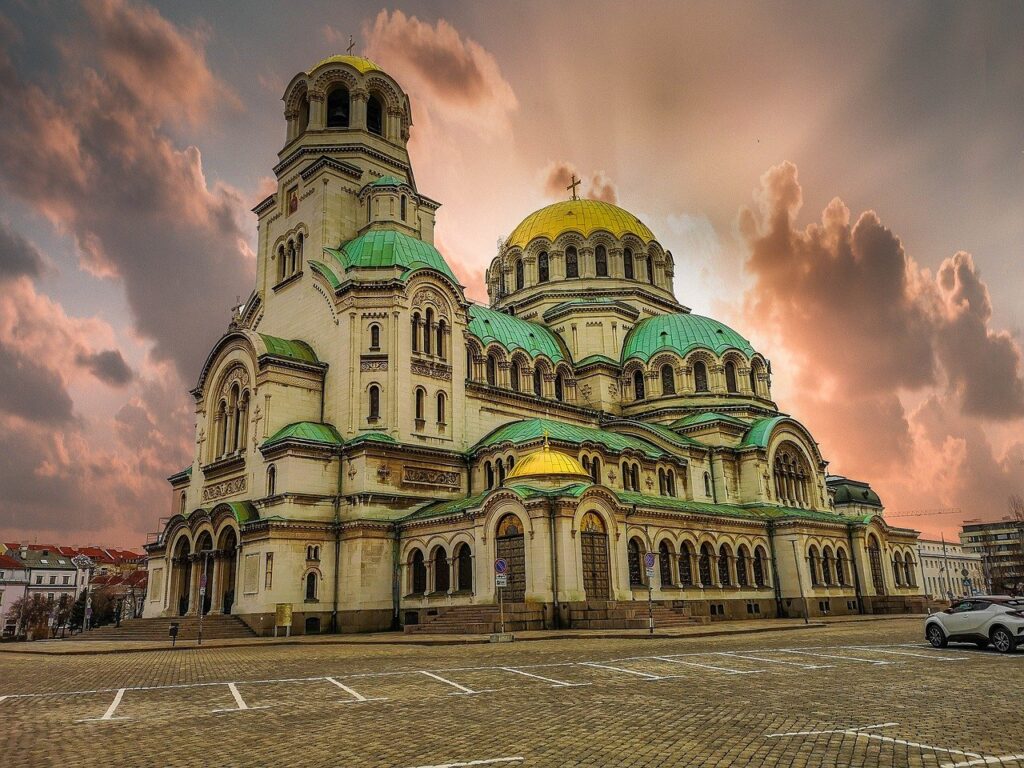 Croatia
On the western edge of the Balkan peninsula along the Adriatic sea, there is a country called Croatia. It is the republic of representative government. Its capital city is Zagreb. Among the population of 4.2 million people, 92 % are ethnically Croats. Standard Croatian is the official language in this country of the Balkans.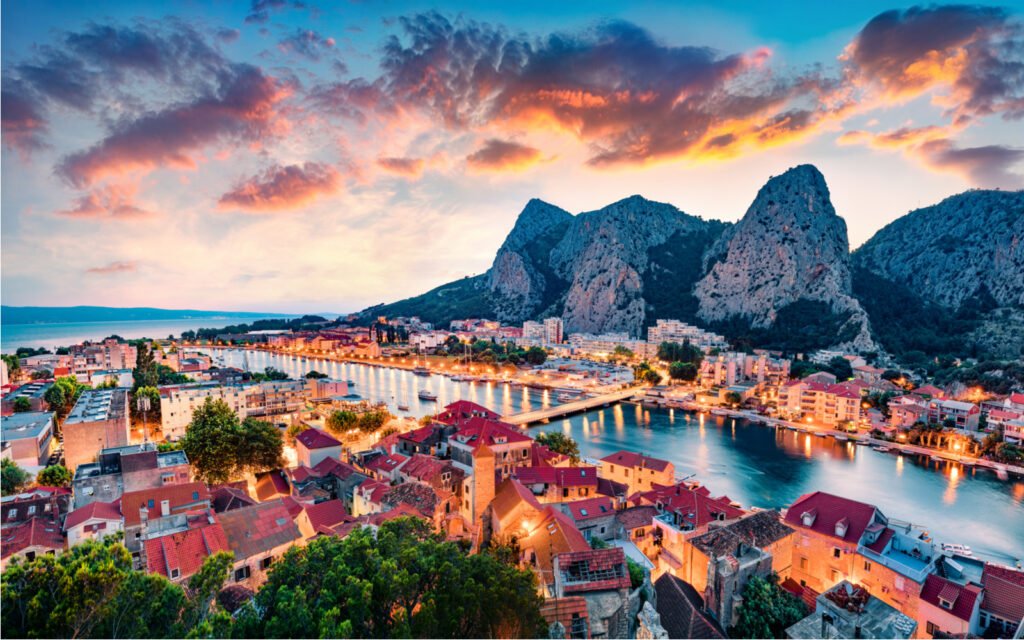 Kosovo
In Kosovo, 1.9 million people. There are two official languages in this Balkan state: Albanian and Serbian. This country has a parliamentary representative democratic republic. Its capital city is Pristina. Albanian ethnic people living here constitute 93% of the Albanian population.
Moldova
This country has 3.4 million people. It is situated in the eastern region of the Balkans. Its official language is Moldova and has a representative democratic republic as a system of governance. The capital city is Chisinau.
Montenegro
It is also an ethnically diverse country. Motegrein 45%, Serbian 29%. It has the capital city Podgorica. In this miniature state their lives 610000 people live here. Its structure of the government is a parliamentary representative democratic republic.
Romania
Romania is also a Balkan state, with Bucharest as the capital city. This country is the largest in the Balkan Peninsula. It has a population of about 21 million people. Ethenic Romanian covers 83% of Romania. Several languages are spoken in Romania and its official language is Romanian.
Due to complicated history geographers and politicians have divided the Balkan peninsula in a variety of ways. All the countries in Balkan were part of Yugoslavia which formed at the end of world war 2.