Since Manchester City failed to take a two-goal lead in the tie, Atletico Madrid understandably pushed forward for an aggregate equalizer as the game progressed, generating some nervous moments in the City defense, which was exacerbated by Kyle Walker's injury.
Pep Guardiola, on the other hand, understood exactly what to do, bringing in Fernandinho and removing two forward players. City began to run out the time, to remain down after free kicks, and to show less offensive intent. As Atletico had done for the previous three-quarters of the tie, much to their ironic chagrin. Raheem Sterling even picked up the ball to earn a free-kick and waste up precious seconds.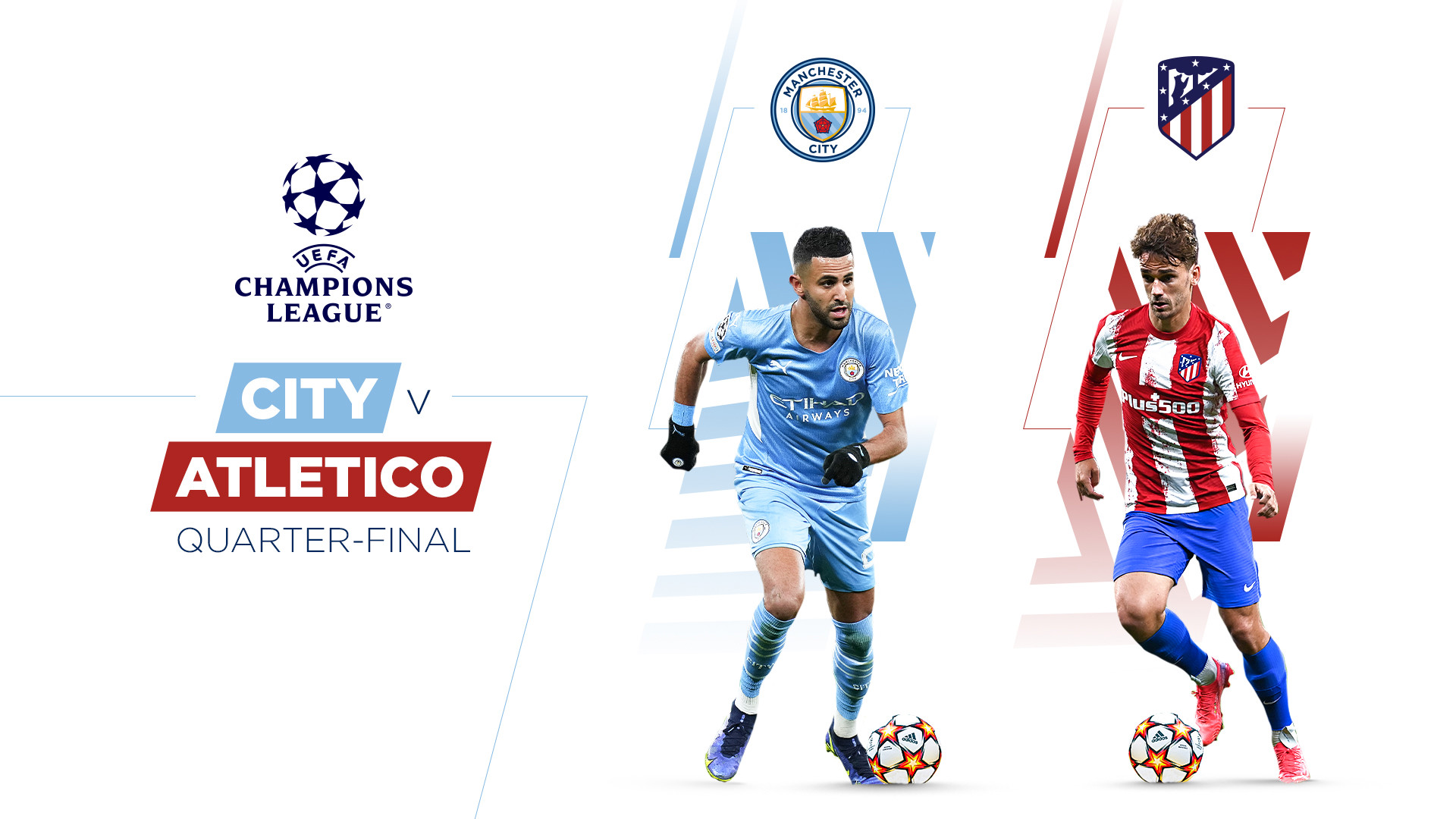 The Atletico crowd's jeers and whistles demonstrated how successful it was, as the Blues saw the tie out by playing Atletico at their own game. They won the first match by playing football, and they won the second leg by playing smart. In the end, it was Atletico who lost their heads when they saw red, while City retained theirs to advance to the Champions League semi-finals.
Diego Simeone's team was eliminated from the Champions League following a 0-0 draw with Manchester City; the game finished in pandemonium after Felipe fouled Phil Foden and received a second yellow card; Stefan Savic seemed to headbutt Raheem Sterling, and Koke expressed pleasure in Atleti's style of play.
Atletico Madrid captain Koke justified his team's ill-tempered antics during their Champions League defeat to Manchester City, although he did criticize Pep Guardiola's side for alleged time-wasting.
City advanced to the Champions League semi-finals with a 0-0 second-leg stalemate at the Wanda Metropolitano, going through 1-0 on aggregate, in a strong defensive showing amid turmoil after the tie.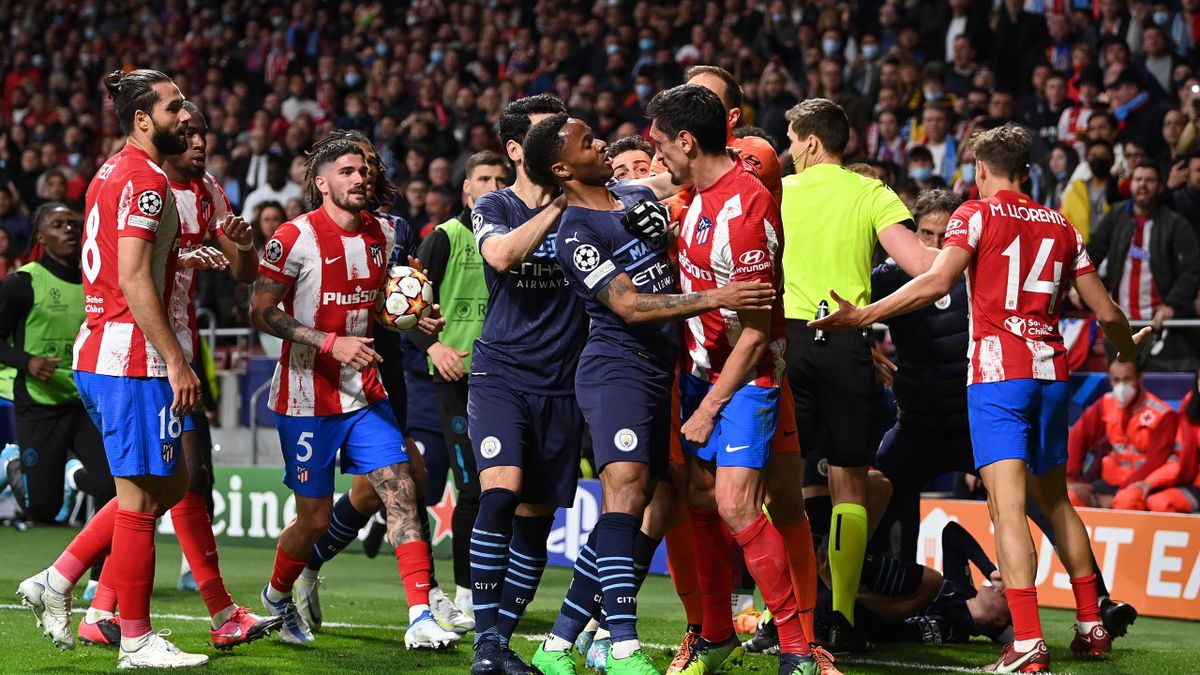 After Felipe fouled Phil Foden on the byline, both sets of players were embroiled in a huge scuffle at the start of the nine additional minutes of second-half stoppage time. The fight began when Stefan Savic attempted to pick up the wounded Foden off the floor, while the ex-City defender was also seen attempting to headbutt Raheem Sterling and pulling Jack Grealish's hair.
Felipe, meantime, was given a second yellow card for his charge on Foden and involvement in the fight, but Atleti midfielder Koke thinks City's time-wasting antics caused frustration among the Atleti players.
"The match takes you to that madness when you see that you have chances and they drop to the ground and waste time," the Atleti captain said in a post-match interview.
"Many times we are criticized for this situation, but today it was them. Let's see what people think of this. Today it has been seen, we are Atletico de Madrid and I am proud of this team.
"I'm proud of my teammates for the effort. I have nothing to reproach the team with. I'm proud of everyone and the fans, who have lost, stayed to applaud us after the game. This is Atletico."
The incident proceeded into the tunnel, according to video footage from after the game, with Grealish and Savic continuing their dispute as both were restrained by club personnel at opposing sides of the area.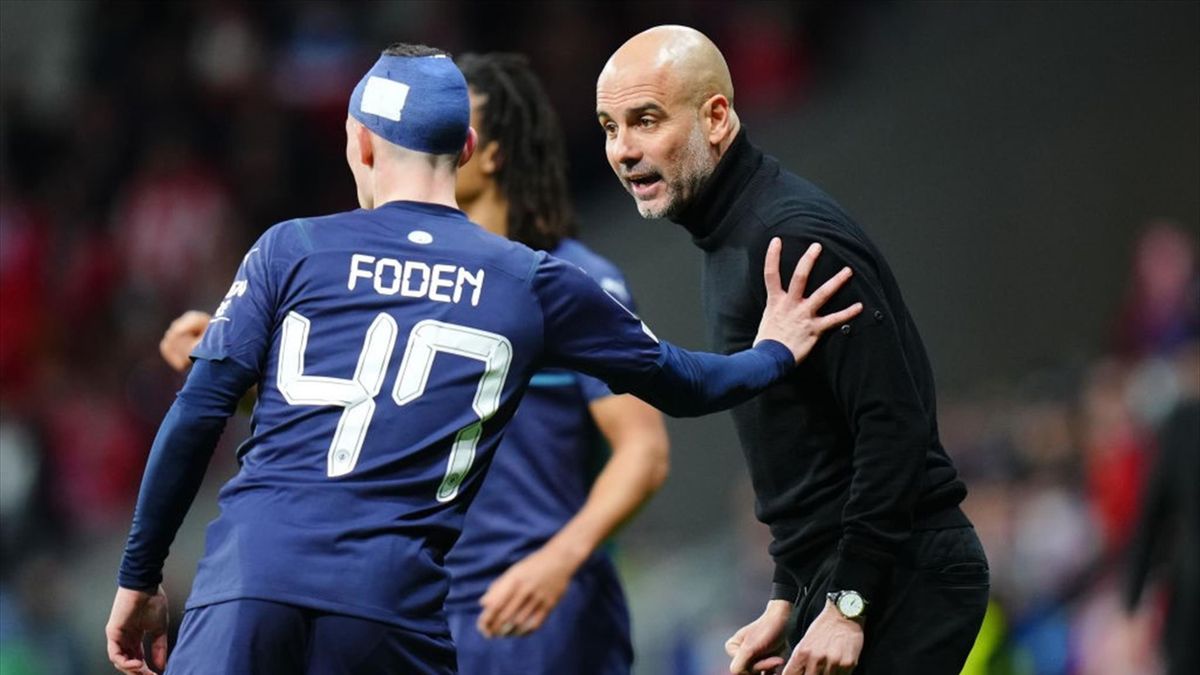 Guardiola: We were in a lot of problems because of injuries.
Atleti had little chances to draw the game again, with Ederson only appearing once in the Wanda Metropolitano leg. In the 102nd minute, in one of the match's last kicks, the Brazilian goalie was forced to make a critical save against Angel Correa.
City, however, had just one meaningful chance to expand their aggregate lead in the first half, when Ilkay Gundogan headed against the post, with Pep Guardiola's side defending for the whole of the second half.
Guardiola, the manager of Manchester City, confessed his team struggled in the second half of Wednesday night's encounter, especially after losing two crucial players to injury. Kevin de Bruyne was taken off and treated by the visitors only seconds before Kyle Walker walked off after colliding with Renan Lodi.
City faces Liverpool in an FA Cup semi-final on Saturday, and the injuries to both players may not put them in good stead for that Wembley showdown.