YouTuber Brad Sims leaked the first significant hardware upgrade for the Xbox Series X. When asked if rumors about a better processor for consoles were accurate, he answered, "I believe this is true," owing to Microsoft's constant work on improvements.
"I believe it is correct that Microsoft is working on a smaller, more power-efficient chip," he continued. That's something I'm extremely certain about."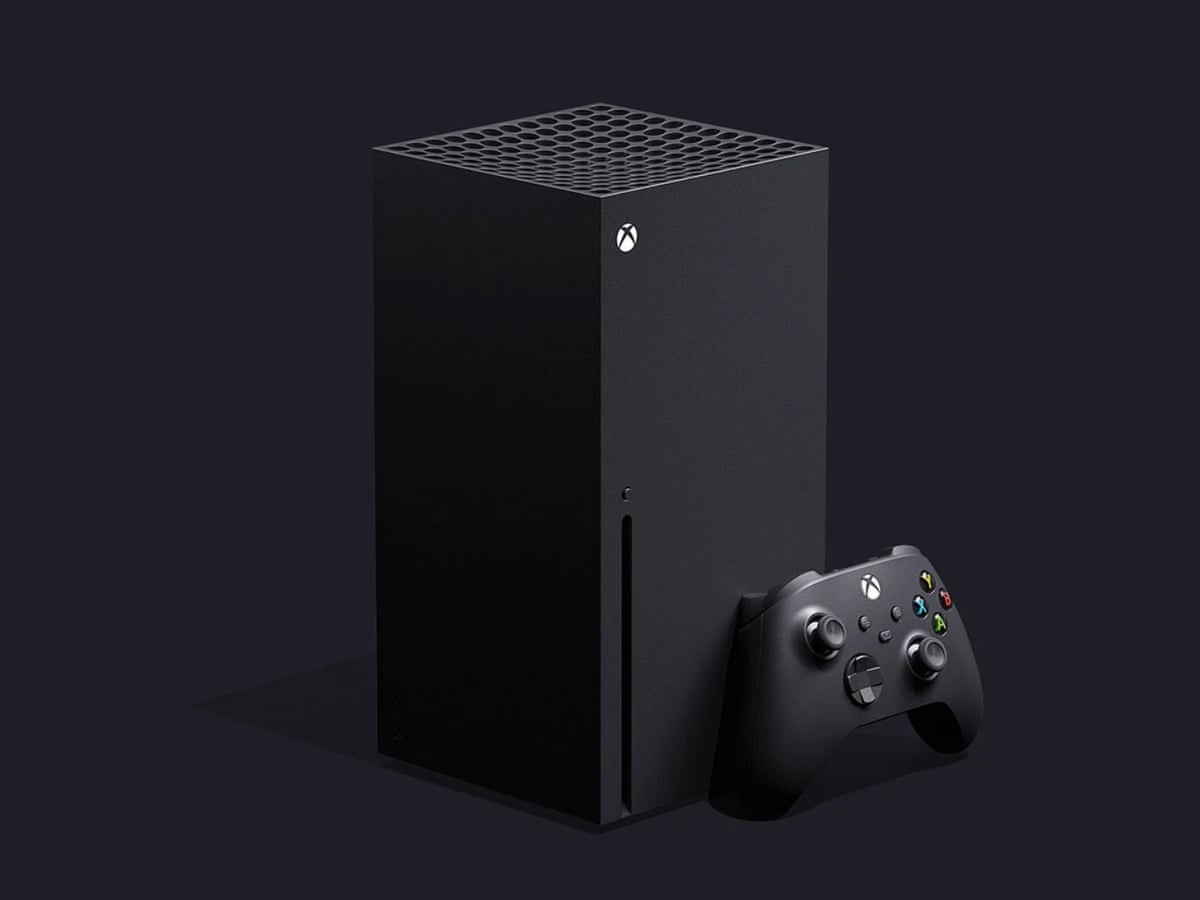 Sims revealed that the processor within the console is already three years old, based on when the design was approved before distribution.
"You have to remember that, while the console has been out for 18 months, the console Microsoft originally started building was probably signed off on 14 months before it actually shipped," he added.
"It's an out-of-date design in the world of technology." Will there be an improvement in performance? I don't think so, although Microsoft is continuously working on cooler, more efficient CPUs to save production costs."
The part may be seen in the video, which is timestamped below: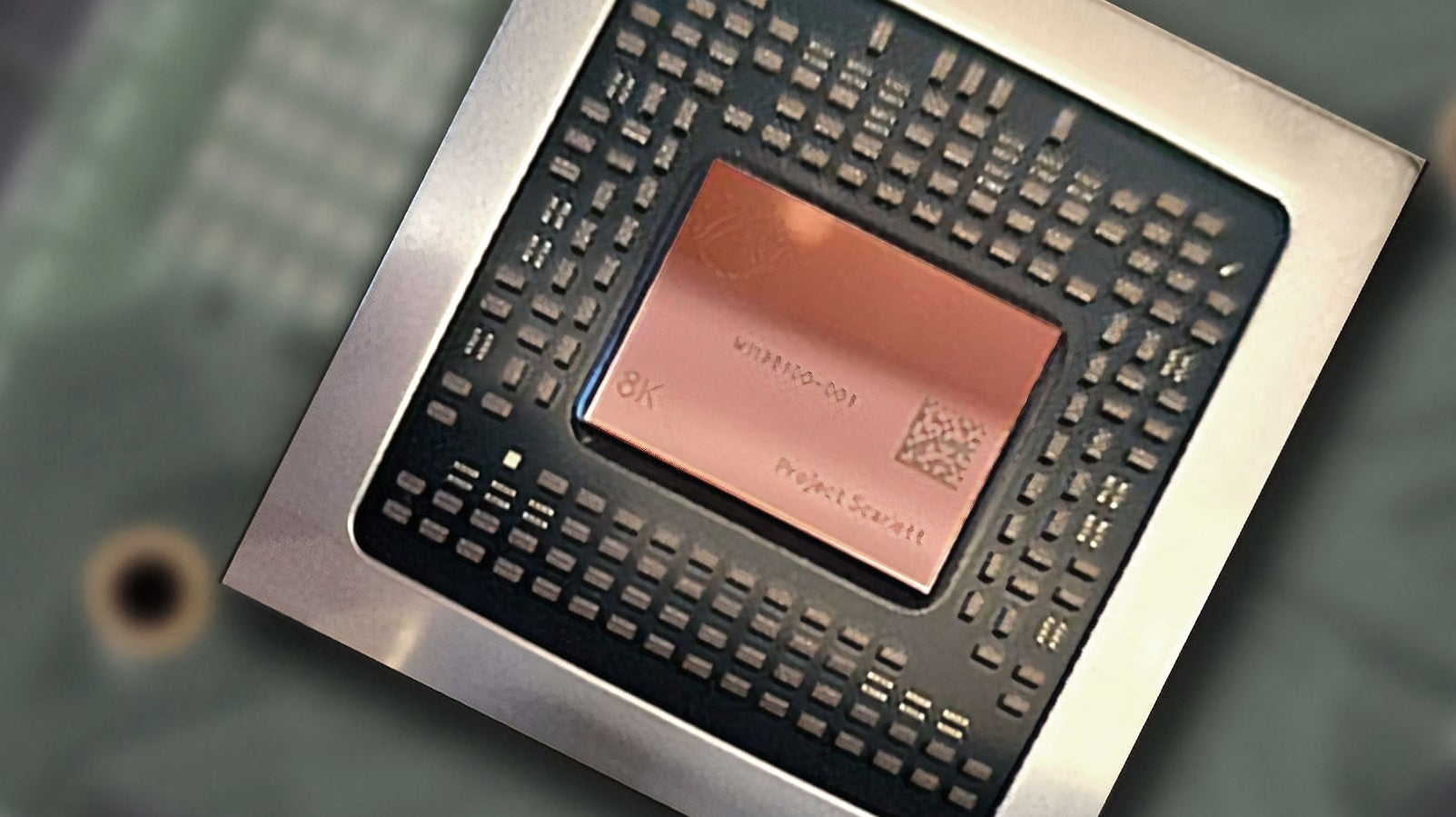 As Sims stated, the chip is unlikely to see any performance improvements or modifications to the system's architecture. However, the Xbox Series X is a monstrous beast of a device, so it would be wonderful if Microsoft could find a way to make it a bit smaller.
A more efficient chip could also help with users' electricity bills, given the current energy bill crisis. It'd be nice for gamers to enjoy the best Xbox Series X games without worrying about the meter reading in the weeks to come.
Microsoft has put over 750 games on sale, with discounts of up to 80% off select titles. Xbox One titles, as well as those on Xbox Series X/S, are on sale as part of the Xbox Spring Sale. First-party games such as Halo Infinite and Forza Horizon 5 are also on sale.
The Xbox Spring Sale has already begun and will continue through April 21st. All of the games on this list are exclusively available digitally.
Standouts featured in the sale include:
Halo Infinite (Campaign) – $63.99 (regularly $79.99)
Forza Horizon 5 – $67.99 (regularly $79.99)
Microsoft Flight Simulator, Standard Game of the Year Edition – $63.99 (regularly $79.99)
Gears Triple Bundle – $29.99 (regularly $99.99)
Call of Duty: Vanguard, Cross-Gen Bundle – $58.49 (regularly $89.99)
Grand Theft Auto: The Trilogy – The Definitive Edition – $53.59 (regularly $79.99)
Marvel's Guardians of the Galaxy – $39.99 (regularly $79.99)
Destiny 2: The Witch Queen – $39.99 (regularly $49.99)
WWE 2K22 – $59.99 (regularly $79.99)
Diablo 2: Resurrected Prime Evil Edition – $51.99 (regularly $79.99)