With great sadness, NeNe Leakes announces the loss of her husband Gregg Leakes, who passed away at the age of 66.
A spokeswoman for the 53-year-old former "Real Housewives of Atlanta" actress confirmed her husband's death in a statement to TODAY.
According to the statement, "the Leakes family is in profound grief and has a shattered heart today." Gregg Leakes died away quietly in his home, surrounded by his children, close friends, and wife NeNe Leakes after a lengthy fight with cancer.
"Our family requests your prayers for peace and strength over their family at this extremely difficult time, and we ask that you allow them to grieve privately."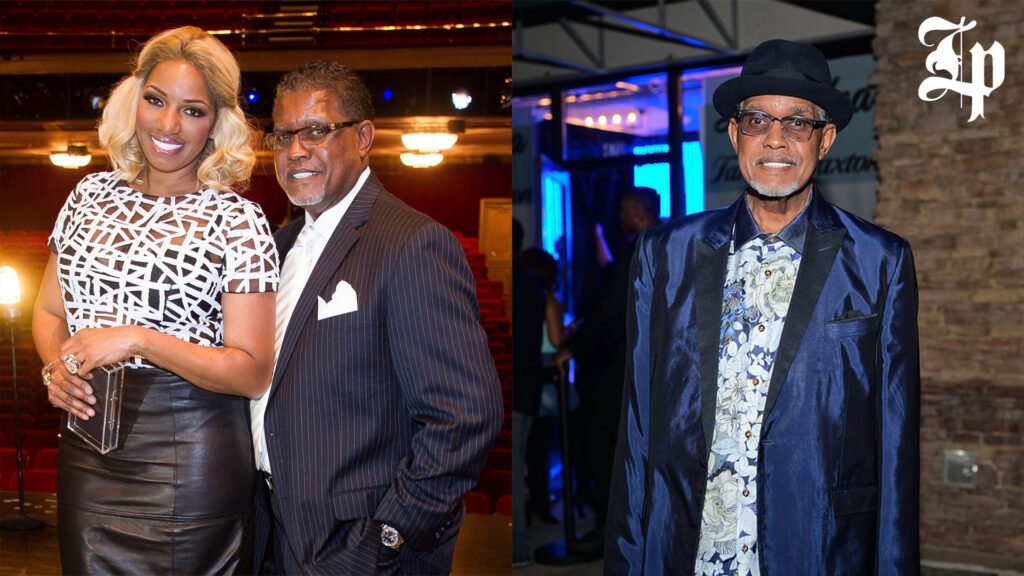 At The Linnethia in Atlanta this past Saturday, 53-year-old NeNe was caught on camera informing guests that her cancer-stricken husband might be losing his struggle.
When customers labeled Leakes "rude" for not honoring someone's birthday, the 53-year-old actress spoke out about her struggles.
A few minutes later, she turned back around and acknowledged people who called her out, saying, "My spouse is transitioning to the other side."
"You have no idea what we're going through right now. It was necessary for us to enter this lounge since it was our business."
Recently, Gregg's colon cancer was discovered at Stage 3; NeNe revealed he was battling cancer at a doctor's office and talked about the couple's "new normal." After her spouse was declared cancer-free in 2019.
As of May of 2020, the businessman had the following to say about "I was diagnosed with cancer two years ago today. As an Adult, I remember being unhappy on the inside, but knowing that I had to be as strong as possible Thanks to my wife for taking such good care of me, even though I was a difficult patient."
After Gregg's diagnosis, NeNe opened out about the terrifying moments leading up to it on the Season 11 premiere of Bravo's
The reality personality recalls, "It was Cinco de Mayo." "Gregg was writhing in agony The ache in his stomach was unbearable and I have never heard him express that before. Finally, he told me to take him to the hospital."
"Infected" colon tissue had to be surgically removed from Gregg.
"It was terrifying when we arrived at the hospital and found out that we had to have surgery right away or we wouldn't make it," Gregg said.
As soon as he was released from the hospital, the businessman revealed his new viewpoint on life: "Nobody knows what's inside them until they walk through that door. I didn't think I had what it takes to combat cancer. In the future, I'd like to defeat cancer's "