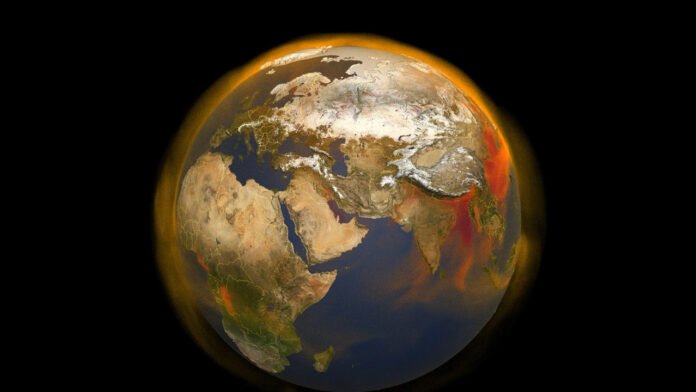 When going is tough, tough going on. Our World  is going through immense challenges which need quick action to deal with them. Most of the most discussed challenges in the World  are climate change, covid-19 and social rights.
Poverty
The World bank will update the international poverty line in the fall of 2022. In this poverty line, those earning less than $2.1 will be living in extreme poverty. We can define poverty in the sense that individuals have shortages of food, shelter, and clothing. The World bank plans to reduce the poverty line to 3%, but this became tough amid covid 19. We only have to contend with extreme poverty. There is a Global population that makes less than 10 per day. We are indeed trying to eliminate poverty from the World . The end of poverty still seems too far.
Climate change
This year IPCC released its sixth report on climate change. The author of the IPCC report divided it into three parts which he named near-term, mid-term, and long-term risks. If global warming increases by 1.5 degrees annually, it will cause unavoidable climate hazards. The near-term risks range from 2021 to 2040. However, long-term risks will present health issues, premature deaths, risks to the settlements, and other dangers.
Food insecurity
According to reports, the number of people who faced acute food insecurity in 2021 exceeded 193 million, which becomes 40 million more if we compare this report with 2020. Compared with a report of 2016, this is 80% more disasters. Due to increased food prices, the World faced economic shocks. Due to changes in weather patterns due to global warming, 15.7 million people became food insecure in 15 countries.
Refugee rights
According to the UNHCR, due to the war in Ukraine, the World is facing the fastest increasing refugee crisis after World war 2. People who migrated as refugees reached 6 million. Thousands of people have been displaced in Somalia due to the worst drought.
Rapid design and accelerating models have compelled us to appreciate the World in the war against covid 19 this year. Indeed this war has been won by doctors and scientists.
Covid 19
Scientists have done their best to become successful in controlling the death tolls. But these pandemics also became victims of geopolitics infighting and slow fragmented action. These useless envies led our World to face the deaths of 5 million people and 270 million cases of covid victims have spread in the World .
The World has learned from this pandemic. There is a possibility of having high-level meetings, which will be health-centric. In this meeting, a discussion for prevention and preparedness of future health issues will be discussed.
Gender equality
The World is well aware of the deprotonating impact upon women, particularly due to covid 19. Everyone knows that pervasive systems challenge and restriction upon gender equality have restricted women inside the walls of houses. Local people want to control women. On the other side, there is a ray of light on the horizon, removing the voices raised by the odd ones in the World .
In Mexico and Paris, two historical generation equality forums were held in 2021. This forum mobilized about 40 million people to work as activists to pursue larger communities, governments, and civil societies to speak about gender equality.