Before the Showtime pay-per-view bout between Floyd Mayweather and Logan Paul, it was understood that no winner would be declared if the exhibition went the distance. That is unlikely to detract from Paul's moral win after surviving all eight bouts with one of the greatest athletes of all time on Sunday at Hard Rock Stadium in Miami Garden.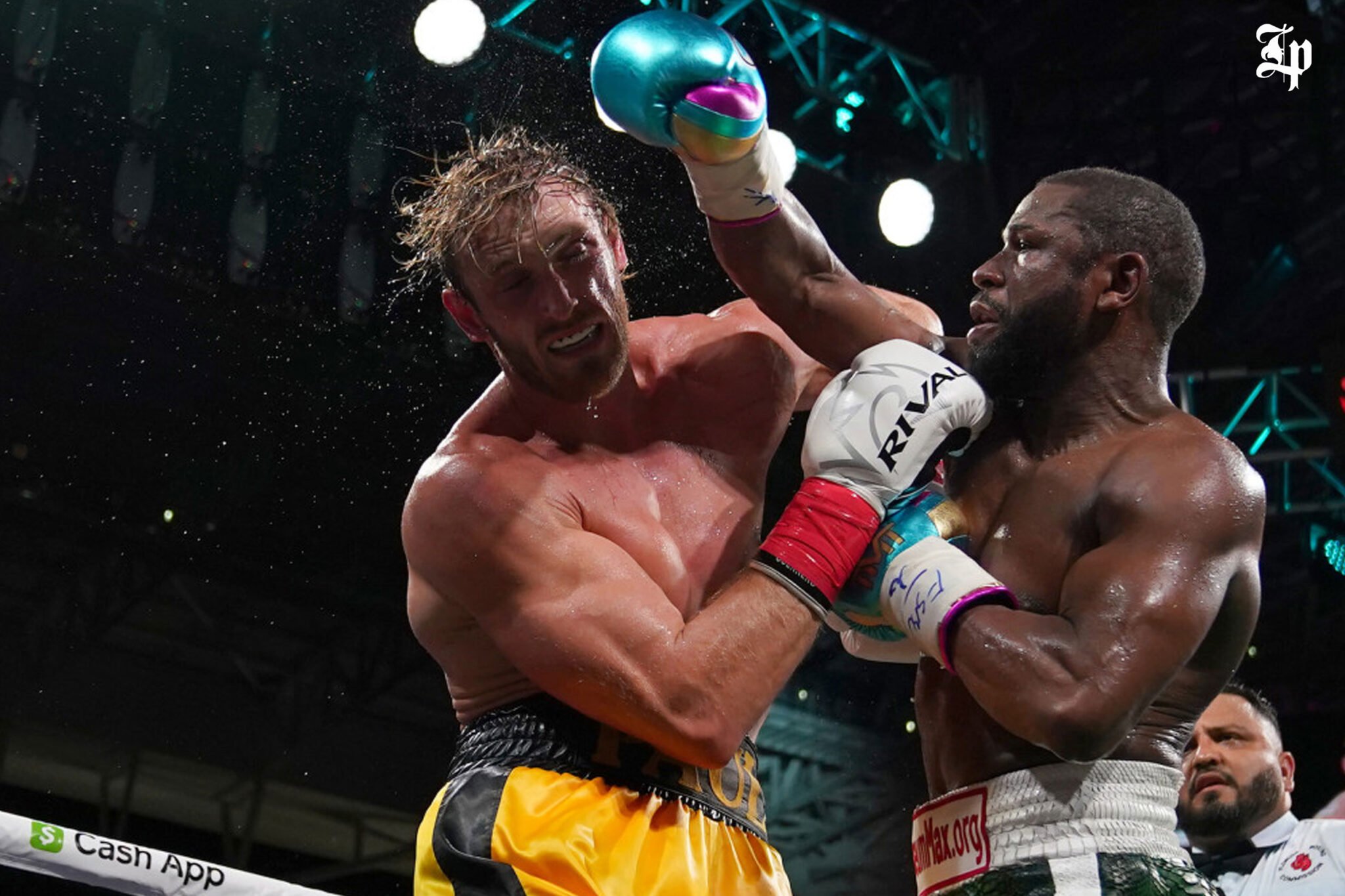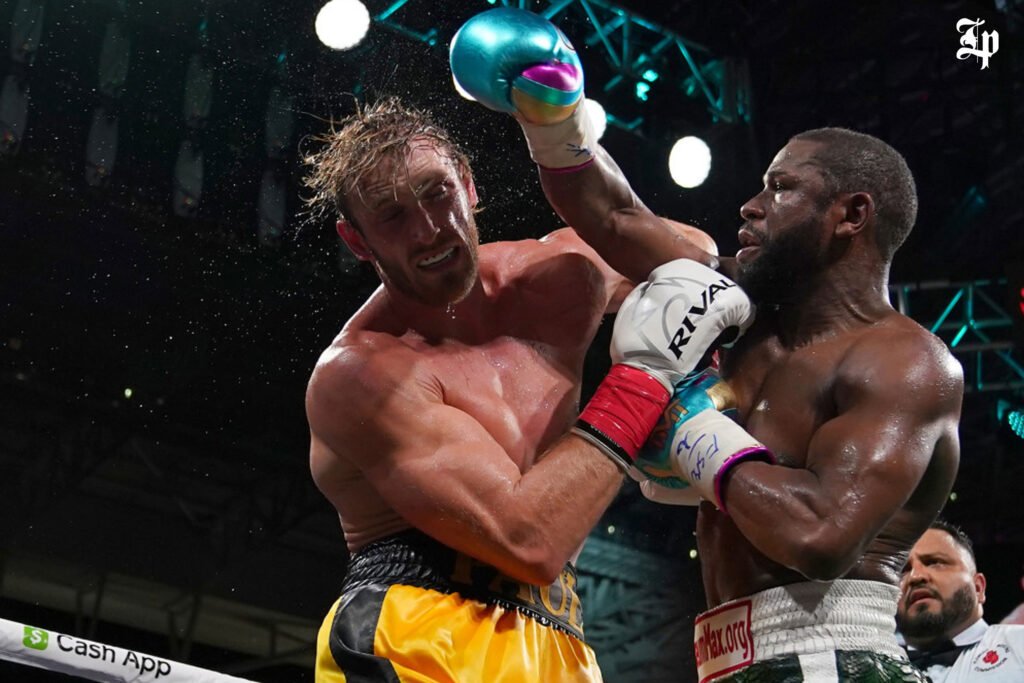 Because of the experience discrepancy, many people predicted that Mayweather would knock Paul out. Throughout the eight rounds of combat, though, Paul kept his frame locked upon Mayweather. Nonetheless, Mayweather landed blows and chased Paul down with little effort. Because there were no judges in the special event, no winner was recognized.
Mayweather was cautious when trying to understand what Paul brought to the ring while avoiding any clean strikes from the YouTube sensation. Paul stepped into the boxing ring about 30 pounds heavier and with a six-inch reach advantage.
"I had a good time," Mayweather stated after the match. "You have to understand, I'm not 21 anymore, but it's fun to hang out with these guys."
Paul seemed to tire down the stretch, losing the snap he had on his fists to start the fight and sweating profusely. As he flicked off jabs, Mayweather was generally able to dodge as the boxing legend targeted locations to unleash scoring blows. Despite what would have been a noticeable loss if the judges had been there, Paul was delighted to have gone the distance.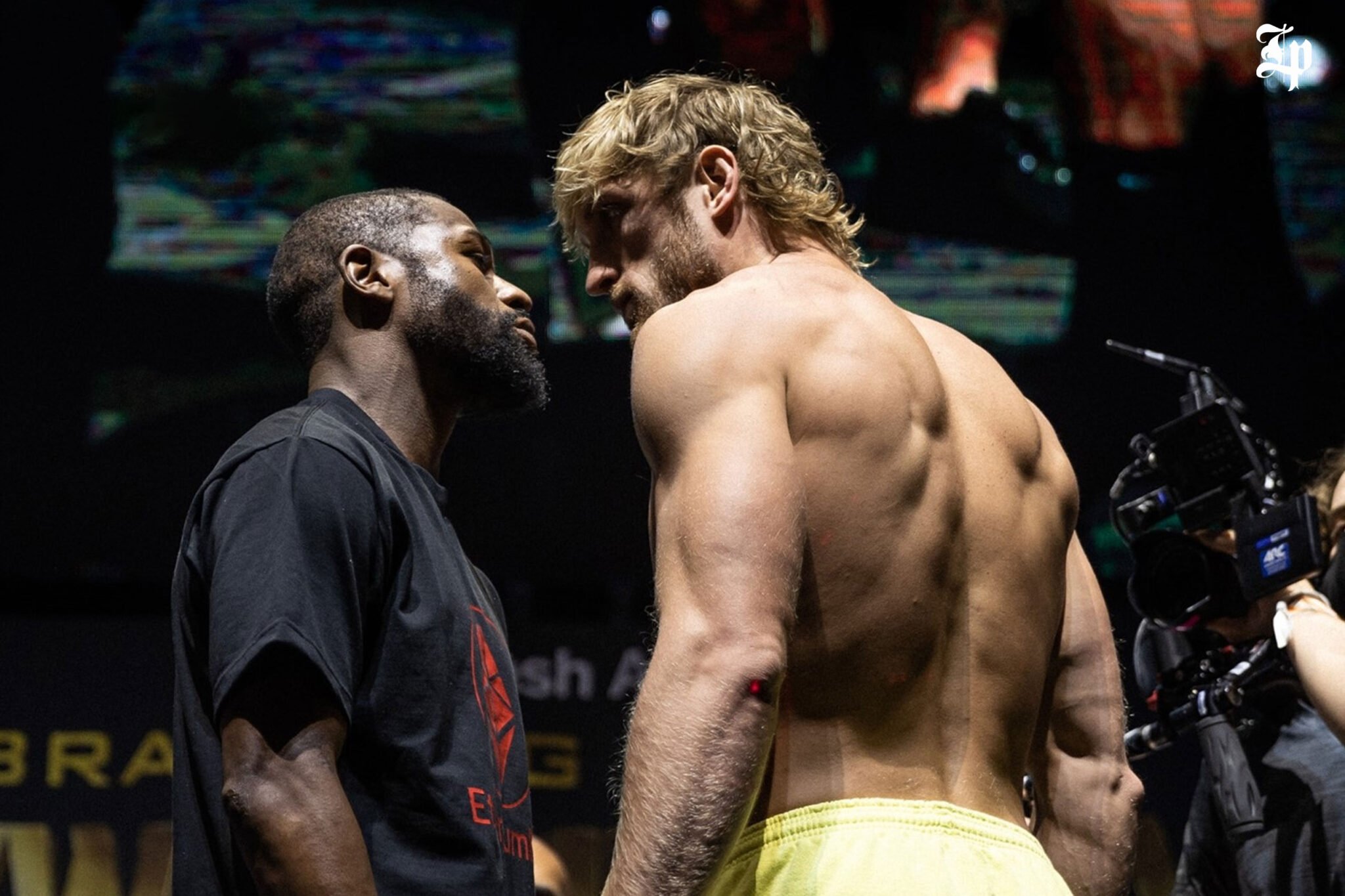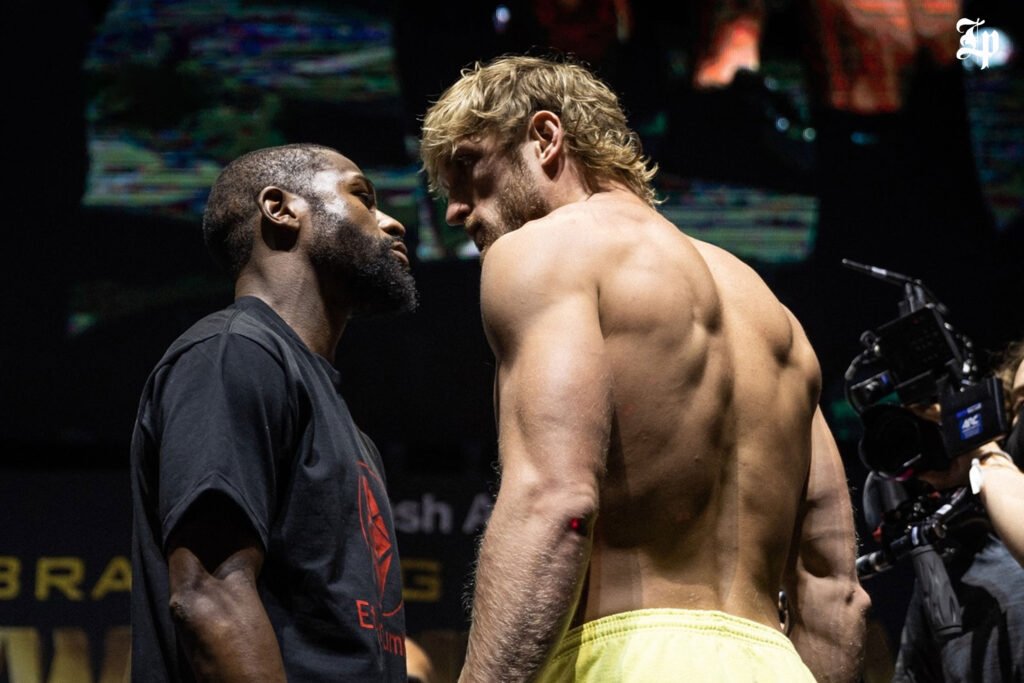 On Sunday, the pay-per-view boxing match had a little bit of everything and played up to its premise as a money-making extravaganza aimed at the general audience rather than a real bout between Mayweather and Paul.
"This may be the last time we see him in the ring. Whether you liked the exhibition or not, whether you agree with it or not, give this man his flowers today," Showtime Sports president Stephen Espinoza said after the fight.
The fighters' prize money, like with most boxing contests, consists of an initial fee plus whatever is generated from later pay-per-view TV sales.
Mayweather's contract for this fight is rumored to be up to $10 million, with Paul's payment estimated to be approximately $250,000. This bout was predicted to smash PPV records, outperforming Mayweather's battle with McGregor in 2017.
According to reports, Mayweather's bout deal gives him 50% of the PPV revenue, with Paul receiving 10%.
Mayweather reportedly stated that he might earn up to $100 million for a battle of this caliber. "I can fight a boxer right now and guarantee myself $35 million," he explained. "I can certainly make $50 million for a regular fight in the future.
History:
Floyd Mayweather battled Conor McGregor, the UFC's number one cash cow, in a boxing fight billed "The Money Fight" in 2017.
According to Forbes, the unbeaten boxer earned $275 million, while the Irishman earned $85 million. In addition, the crossover match had the second highest pay-per-view buy rate in history.
Mayweather has stated unequivocally that he would not return to pro boxing.