Duchess of Sussex Megan Markle gives birth to their second child named Lilibet. The baby was born on Friday, California. According to sources, the parents welcomed their child in Santa Barbara Cottage Hospital, weighing 7 lbs., 11 ounces. The press secretary stated that both mother and child are in good health and are "settling at home."
According to the press statement, the infant is named after Queen Elizabeth, Harry's grandmother, "whose family nickname is Lilibet." Meanwhile, Diana was chosen as her middle name in honor of Harry's late mother, Princess Diana.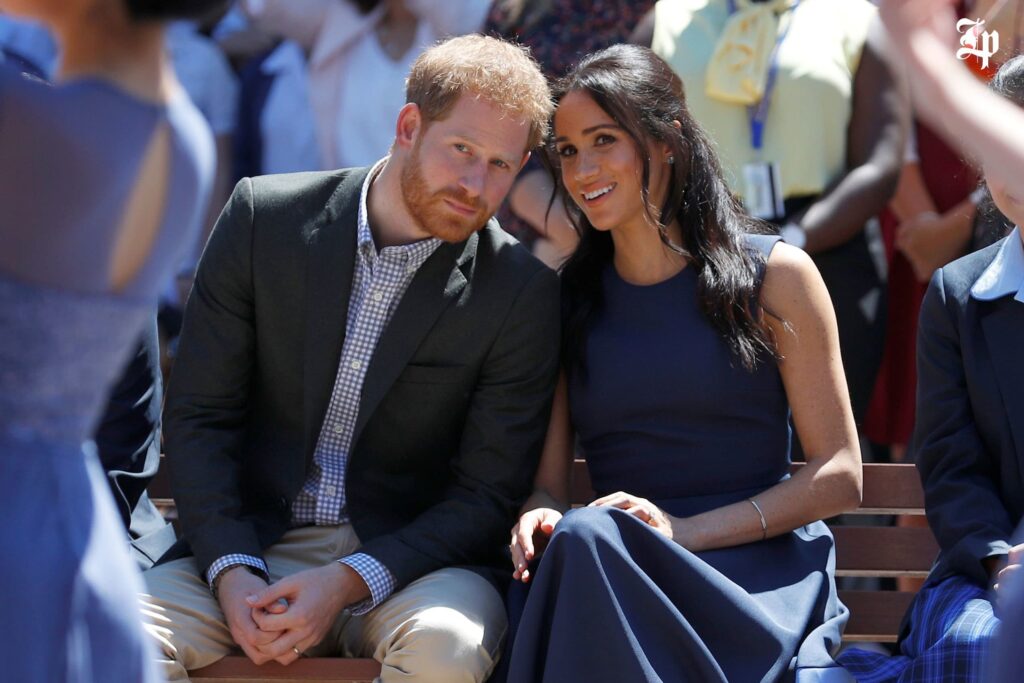 The couple, who have a 2-year-old son named Archie, thanked the public for their "warm wishes and prayers as they enjoy this unique time together."
Lilibet is the throne's eighth in the line of succession. Since only the monarch's grandchildren have titles like "prince" or "princess," Harry and Meghan's children do not have those titles. However, Queen Elizabeth made an exemption for William's children because they are in the direct line of succession.
Prince William and Catherine, Harry's brother and sister-in-law, released a statement on Sunday afternoon expressing their hearty wishes for the parents, and the baby, "All of them, were overjoyed at the news of Lili's birth. Best wishes to Harry, Meghan, and Archie." In a statement, their father, Prince Charles, said they were "wishing them all well at this great time."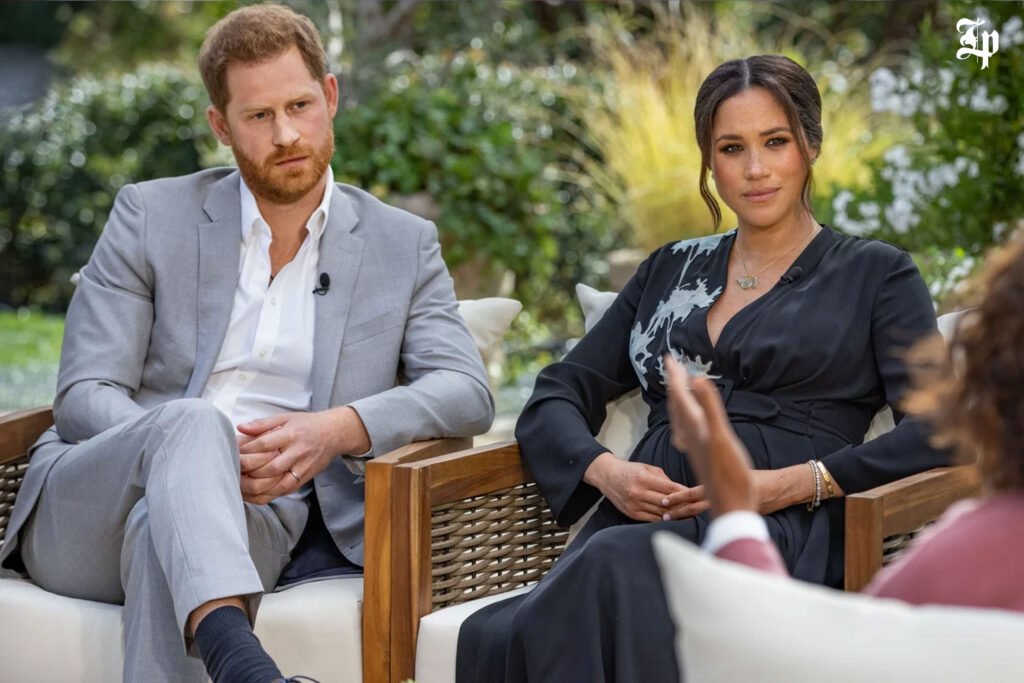 The couple announced they would be stepping away from royal duties back in January 2020. Harry and Meghan have now been separated from the royal family.
In an interview with Oprah Winfrey in March, the couple revealed some of their differences of opinion with his family, including how they discussed "how dark" Archie, their son's skin color, would be while she was pregnant.
In April, Harry visited the United Kingdom to attend the funeral of his grandfather, Prince Philip, who died on April 9 at the age of 99. On medical advice, Meghan stayed in California with her family.
"The Duke and Duchess, thank you for your warm wishes and prayers as they enjoy this special time as a family." Prince Harry and Megan Markle said in a thanking announcement.