Square Enix announced: Dragon Quest XII unveiled :Masafumi Miyamoto launched a video game company in Japan in September 1986. In 2003, it combined with Enix to become Square Enix. SquareSoft was also a brand name for the firm's games, and the phrase is also used to refer to the firm itself.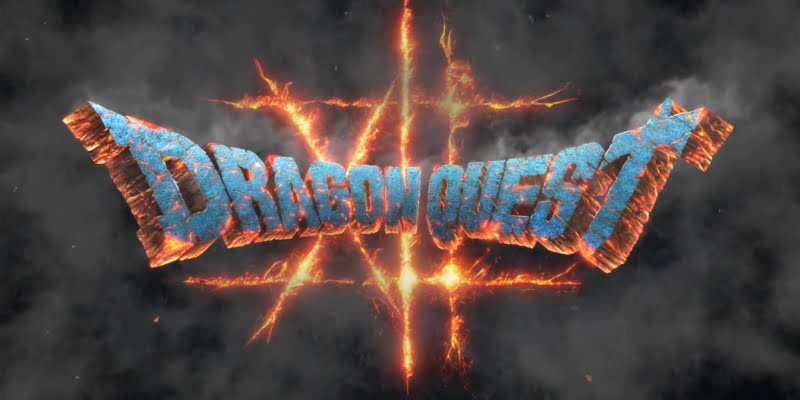 Square Enix has officially unveiled Dragon Quest XII: The Flames of Fate, presenting the game at the conclusion of a short live stream that was held to commemorate the 35th anniversary of the series. It was revealed that Dragon Quest XII would be released simultaneously over the world, although no specific date was given. We also have no idea which platforms it will be released on. Since the release of Dragon Quest XI in 2017, this will be the first entry in the main Dragon Quest series. That game was a smash hit, with over 6 million copies sold across several platforms, including the Nintendo Switch, PlayStation 4, Xbox One, and PC.
Watch the teaser on Youtube:
According to the broadcast, the game will have a lot of player choice, which might set it apart from Dragon Quest XI's more linear plot. A new fighting system will also be included.
Through a translator, series creator Yuji Horii remarked, "Not getting rid of instructions." "This is going to be fascinating."
The first Dragon Quest was released in 1986, years before the first Final Fantasy. It is considered the father of the Japanese RPG genre, and its sequels have mainly followed in its footsteps, with turn-based combat and world maps as standard features.
Dragon Quest has traditionally been more popular in Japan than in the United States, but because of its positive critical reception and widespread availability across several platforms, Dragon Quest XI drew a large number of new fans. Dragon Quest XII will be able to capitalize on this momentum.