Express Stocks News: Stocks Jumped Again: Meme stocks have returned to give investors a daily source of pleasure in a market that has gone silent. The whole market has come to a standstill as Memorial Day approaches, and no triggers are in sight. Here come the meme stocks. This week, GameStop's stock has risen more than 30%, while AMC Entertainment's stock has risen 62 percent. Other companies, including Express and Blackberry, have also joined the party.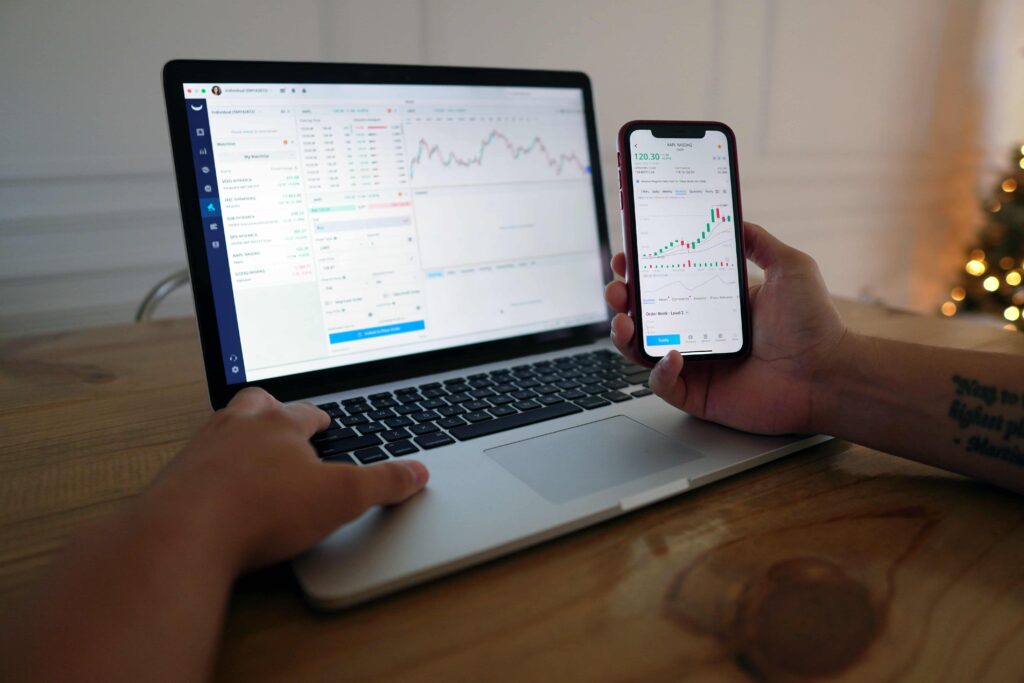 If monitoring the market is like watching paint dry, meme stocks are like blasting it with a flamethrower to see if it will dry faster.
The "meme" stocks that were the focus of retail investors on Reddit earlier this year are riding another wave higher as the 'Reddit army' continues to band together in an attempt to squeeze the stocks higher. This "meme stock" culture started in January of 2021, especially January 27, when BlackBerry's stock more than tripled, while AMC increased by nearly tenfold. But neither saw the virality of GameStop, which increased by hundreds of dollars in a matter of days.
So, why are meme stocks once again on the rise? It has nothing to do with the latest story about meme stocks. Instead, it appears like Reddit has picked now as the best time to raise its stock, with many investors rushing to their side. GameStop's stock rose another 15.8 percent on Wednesday, bringing the week's gains to 37 percent. AMC Entertainment, another Reddit target, gained 19.2 percent, extending its weekly gain to more than 60%. On Wednesday, BlackBerry and Express, two other popular meme stocks, rose 9.9% and 8%, respectively.
Furthermore, the entire incident has sparked widespread skepticism about Wall Street techniques and the ethics of conventional financial markets' relationships with modern-day investors. The meme stock fluctuations have no more profound message about the economy since they are unrelated to fundamentals. The importance of analyst reports on the firms is irrelevant. It's all a matter of supply and demand.
As of the end of April, GameStop still had about 12 million shares sold short, or around 18% of its outstanding shares. However, this is a significant improvement over the scenario in January, when short-sold GameStop shares fell by about 80%. Express has witnessed a similar reduction in the percentage of outstanding shares held short, roughly doubling since the beginning of the year.
In the case of AMC and BlackBerry, however, the number of shares owned short has increased. BlackBerry's short interest is still below 10% of outstanding shares, implying that any short squeeze would have little space to run.
AMC appears to be the only company that may be involved in a quick squeeze. Its short interest has more than doubled, and the most recent check by YCharts revealed that the company still has more than 20% short interest.
Of course, focusing on short interest and forcing shares into a short squeeze has nothing to do with the firms' fundamentals. Rather than investing, it is more focused on short-term thinking and trading. For a modest, suitable piece of a portfolio, that would be good. Investors who aren't just speculating, on the other hand, should look at the firms' underlying fundamentals.
GameStop has made some progress in moving away from conventional brick-and-mortar game sales and toward online game sales. On June 3, Express will release its following quarterly report, and investors will be looking to see if comparable-store sales rebound from the 27 percent drop recorded in the fourth quarter of 2020.
AMC just raised $428 million in a new share sale, taking advantage of its soaring stock price. The funds gathered during the epidemic have helped strengthen the company's bank sheet as it prepares for a complete reopening, which will bring consumers back to the cinemas. The company's debt level, on the other hand, is a longer-term risk that investors should keep an eye on. For the time being, it appears that short-term traders are searching for a fast profit. However, a stock's rise won't endure if it's only a result of short-sellers covering their positions and company results don't follow.
Learn More About Business News