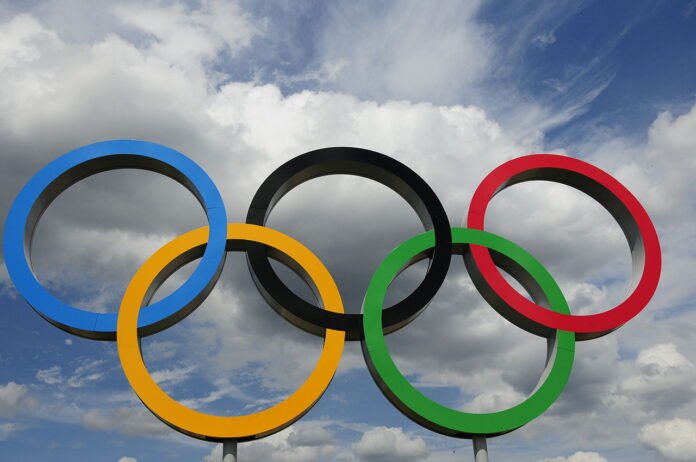 The modern Olympics or simply Olympic are known as leading international sports events. In the Olympics, more than two hundred nations participate. There are thousands of those participants who want to make a mark in the history of these events. Olympics games are normally held after four years but new changes have been made to drag it to be held every two years. It is altered now in the summer and winter Olympics. Athletes have always been enthusiastic to participate in these events since its inception.
Michael Fred Phelps
When we talk about successful Olympians and forget the name of American swimmer Michael Fred Phelps it will be not honest. Michael Fred Phelps, an American swimmer, is known as the most successful individual in the Olympics. He has won 28 medals. Phelps holds the world record of all time and has the most gold medals. He was born on June 30, 1985, in Maryland, United States. Phelps is known as the greatest and most decorated Olympic athlete of all time with the most gold medals. He is the winner of the most Olympic gold medals in a single Olympics.
Usain Bolt
The richest man in a poor country is none other than Usain bolt. He is a retired Jamaican sprinter. Bolt is considered the greatest sprinter in the world. He holds the world records in races of 100 m, 200 m, and 400 m relay. He was born on August 21, 1986, in Sherwood, jamaica.
Roger Federer
Roger Federer, a swiss tennis player, won one gold medal and one silver in the Olympics. The Association of Tennis Professionals included this incredible athlete world no.1 for 310 weeks. He has finished five times at the rank of 1st in his competitions. This gentleman athlete was born in Switzerland on August 8, 1981.
Lebron James
Lebron James is an American professional basketball player. He played for the Lakers in the National Basketball Association. He is known as King James. He is known as the world's greatest player of all time in the history of basketball. He is often considered a debate between Michael Jordan. The wonderful athlete won two medals in the Olympics. Remember that America is the country with the most gold medals in the Olympics.
Larisa Semyonovna Latynina
Larisa Semyonovna Latynina is a former Soviet artistic gymnast. She won 14 individual medals and four team medals between 1956 and 1964. She was born on December 27, 1934, in Kherson, Ukraine. She made her debut in 1956 at the age of 21 at the Melbourne Olympic games. She also holds the record of having the most gold medals by a single person who is female.