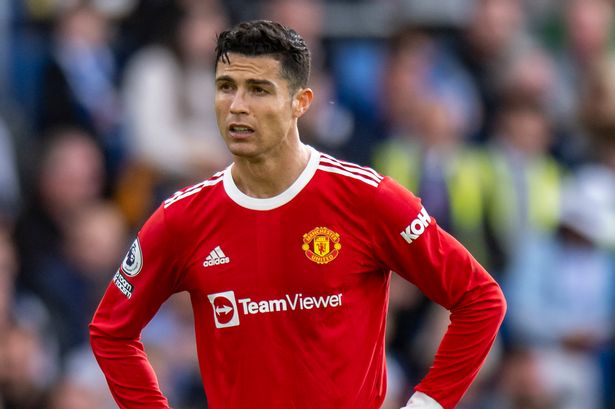 The transfer window in the past had been full of surprises. Real Madrid signing Cristiano Ronaldo, Karim Benzema, Xabi Alonso, and Kaka in a single window remains to be the best use of the transfer window in the history of European Football. Those signings bore fruits in the future and in such abundance that was beyond the imagination of even Florentino Perez.
The transfer window is opened now and teams are signing new players to further strengthen their squads. In-form players are on the radar and there are a few transfers and some rumors from the footballing fraternity.
Mane and Haaland
Sadio Mane has signed for Bayern Munich in the summer transfer window. Liverpool signing Darwin Nunez showed that they were in search of fresh blood that offers something exciting. Seeing Lewandoski leave Bayern they were left with no option but to sign a new number 9. According to reports, Mane was signed for 40 million euros with potential add-ons.
Erling Haaland was associated with several Premier League teams. However, he opted for Manchester City. With Jesus and Sterling gone, Pep will now be searching for a backup striker for Haaland.
Di Maria and Pogba
After the loss of Pirlo and Pogba, Juventus was in search of quality midfielders. This time around they signed two of the most amazing midfielders and those transfers were also for free. Di Maria will wear the number 19 for Juventus next season. Pogba also said that he is feeling more at home now at Juventus and that he was a bit lost or blocked at United.
CR7,Raphinha and Lewandowski
Ronaldo had decided to take leave from United's pre-season campaign. He has been linked with several clubs. It is reported that CR7 has a strong desire to play in the Champions League. He was linked with Bayern however the rumors were put to bed when Oliver Kahn said that he does not fit into the philosophy of Bayern. Eric Ten Hag said this Monday that Ronaldo is going nowhere.
Barcelona has played out of their skin to sign Rafinha from Leeds. The price kept on increasing as Chelsea was also interested. But it is reported by credible sources that Barca and Leeds have come to terms on a 70 million euros deal.
Lewandowski is expected to sign a deal with Barcelona this year. He was deemed too old to play in the Premier League by some pundits. Still, it is rumored that Chelsea and some other top-tier Premier League teams are interested in purchasing him. Lewandowski is said to be more interested in joining the Camp Nou side in this transfer window.
Other Signings and Rumors
Sterling has signed for Chelsea, the first signing of the new owners. They also signed Koulibaly from Napoli and are keen on signing Kimpembe. Chelsea is also in talks with Serge Gnarby's agents. Jesus signed for Arsenal. Mathieu's De Light is linked with a move to Munich.
Manchester United are keen on strengthening their midfield after the successful transfer of Eriksen. They are also linked with Frenkie De Jong. However, the Barca CEO said that they are in no mood of letting the Dutch go. Lisandro Martinez, the young Argentinian defender is a priority for United.