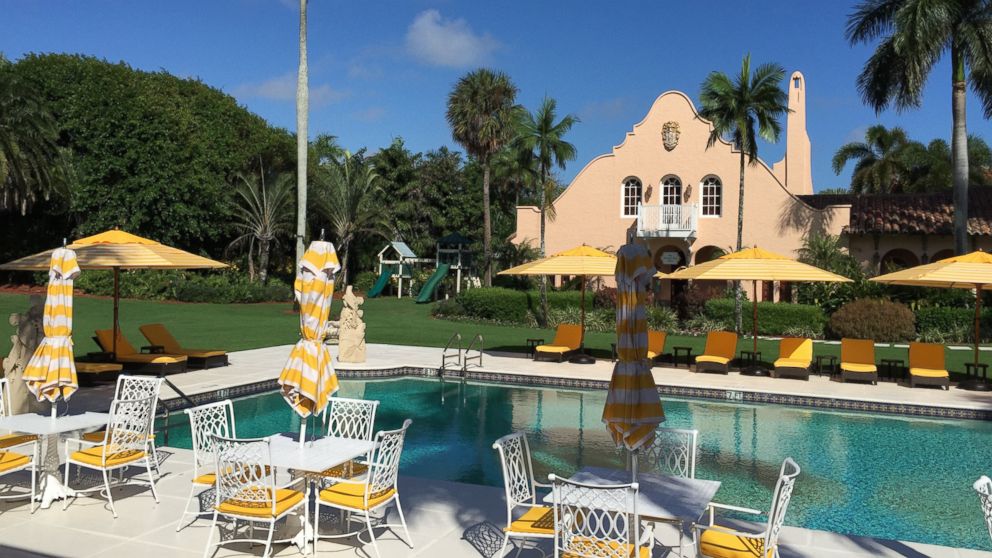 Former President Donald Trump revealed that On August 8, the FBI was searching for his Mar-a-Lago estate; the FBI started this search to find the secret documents that trump, during his presidency in the white house, transferred to Florida. On Friday, the FBI agents recovered a trove of top confidential and heavily classified documents.
In the news, the name Mar-a-logo is used repeatedly. The curiosity about what the Mar A Lago was when it was built and why it is referred to as trumps name forced me to write this article.
Mar-a-Lago?
Mar-a-Lago is a luxury resort club of 20 acres in palm beach, Florida. It is highly exclusive, for it is a source of entertainment for the elite, and world-class amenities are present in this club. It is also a high profile place, so everyone wants to visit it, for it is an excellent place for weddings, galas and holidays.
Former republican president Donald trump also keeps a private residence at Mar-a-Lago, for it borders this fabulous club.
When was Mar-a-Lago built?
The Mar-a-Lago estate was designed in the early 1920s, and Marjorie Merriweather, a businesswoman, socialite, and philanthropist post who became rich at 27, built this resort.
It did not take less than four years to complete it, nor workers were less than 6000, and it has 58 beds/33 bath house. It took $100 million for its completion, yet it finally opened its doors in 1927.
The history behind the estate?
While the nation acclaims this historic landmark for its vastness, beauty, and notoriety, in 1972, the interior department placed this site on the National Register of Historic national palace. Businesswomen used this place for many notable dignitaries.
After the rich women died, this place went under the federal government's control and gained its nickname, the winter white house. The government returned this to the post foundation, for it has a lot of maintenance and security costs.
In 1985, trump bought this property from the post foundation, so he started to use it as a private residence until 1995. No one could estimate its actual cost to be less than $10 million.
The web page of Mar-a- Lago says, "in almost identical form as its original conception." its renovations have made the club epitome of wealth and modernism.
conclusion
Mar-a-Lago is one of the most famous private clubs in the world, for it is an amalgam of the historical design of the twentieth century, and it is an example of the best creativity of the human brain, like taj mahal. I also provide the highest standard of service.
How can you approach Mar-a-Lago?
From I-95, Exit Number 68 / Southern Boulevard, or From the Florida Turnpike, Exit Number 97
From either exit, head East
Continue through West Palm Beach, over the bridges into Palm Beach.
Stay to the left through the traffic circle onto Ocean Boulevard (A1A)
The Mar-a-Lago Club is the first entrance on the left