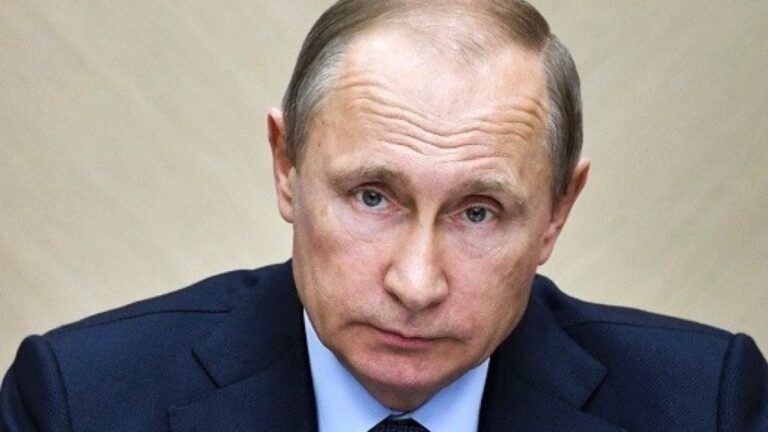 After Joseph Stalin Vladimir Putin is the longest serving Russian leader. He was born in 1952. He has been leading the country for two decades either in the form of prime minister or president. He is distinguished from the former leaders in terms of territorial tension in eastern Europe, liberal economics, and a crackdown on political freedoms. His cult of personality has made him famous as an action man in the world.
He saw ups and downs and witnessed extreme events in his life. He was brought up in extreme poverty in 1950 and 1960 in St Petersburg. But he now resides in a rural palace complex with more than 1 billion dollars. He also has a personality with multiple contrasts. He served as a KGB officer in Russia during the Cold War. Along with this, he also claimed himself, a ruthless black belt at Judo. He is also famous for his love for animals.
Here are 10 facts about the personality of Vladimir Putin.
He grew up in poverty
The parents of Vladimir Putin married at the age of 17. He has seen turbulent times. His father got injured and ultimately disabled during world war 2. During the siege of Leningrad, her mother had almost starved to death.his two brothers Viktor and Albert had died during the siege of Leningrad in infancy. For survival after world war 2, his father worked in a factory. Whereas, her mother used to wash test tubes. In cold weather, they had no hot water and lots of rats moved around their living.
He was not a model student
He got admission to Leningrad school no.281 in the ninth class. This school used to select only the brightest pupils. It said that Putin had a habit of throwing chalkboard erasers at children. He had no habit of doing mathematics homework and behaving n badly in singing classes. He has also been accused of passing notes and fighting with his gym teacher and older students.
He has reportedly broken records in Judo
Before turning his attention to samo, a Russian martial artist Putin has practiced judo since he was 22. He was awarded the black belt in eighth dan. He was the first student who achieved this status. He has also written a book about judo with Vladimir Putin.
He has reportedly broken records in Judo
When he had completed his law degree he joined KGB in an administrative position though may it be. He traveled along Russia while serving in the KGB. He was sent to eastern Germany in 1985. He became a Lt colonel in the KGB.
Vladimir Putin is the current president and most powerful man in Russia. Currently, he has been criticized for attacking Ukraine. He is standing eyeball to eyeball with western Europe as well as America. He claims that NATO is encircling Russia, and there is a threat to Russian sovereignty. International experts say that accidental or miscalculated nuclear war can happen at any time in the world.